Cleaning Equipment
HYGROS-TEC III - AUTOMATIC DAMPENING SYSTEM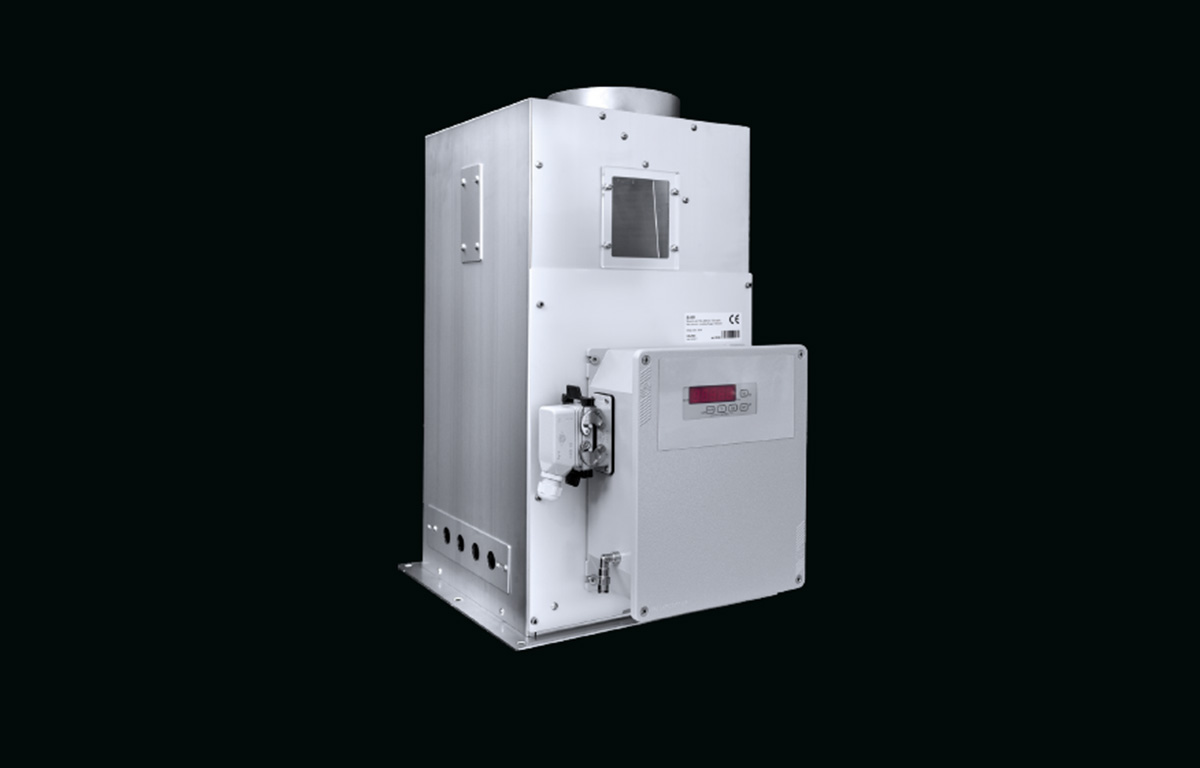 Machine designed to determine the percentage of humidity and the payload of the product.
Materie prime
Durum
Maize
Oat
Rice
Soft wheat
Description
The sensor present in the HYGROS-TEC can instantaneously determine electrolytic weight, temperature and dielectric constant of the product entering the machine, in order to elaborate them and determine the percentage of water present in the product.
A dedicated electronic device with a microprocessor determines the quantity of water to add to the product, in order to obtain the final percentage of desired humidity, allowing the emission acting on the dedicated hydraulic section. Thanks to a dedicate software, the HYGROS-TEC III can memorize different working programs.
The structure is in stainless steel mounted on a rack framework, easing the washing process.
Contact us for advice
Our specialized consultants are available for a no-commitment meeting in which to listen to your needs and evaluate the technologies best suited for your production objectives. 
CONTACT US