Auxliary Equipment
RFP - PONDERAL FLOW MEASURER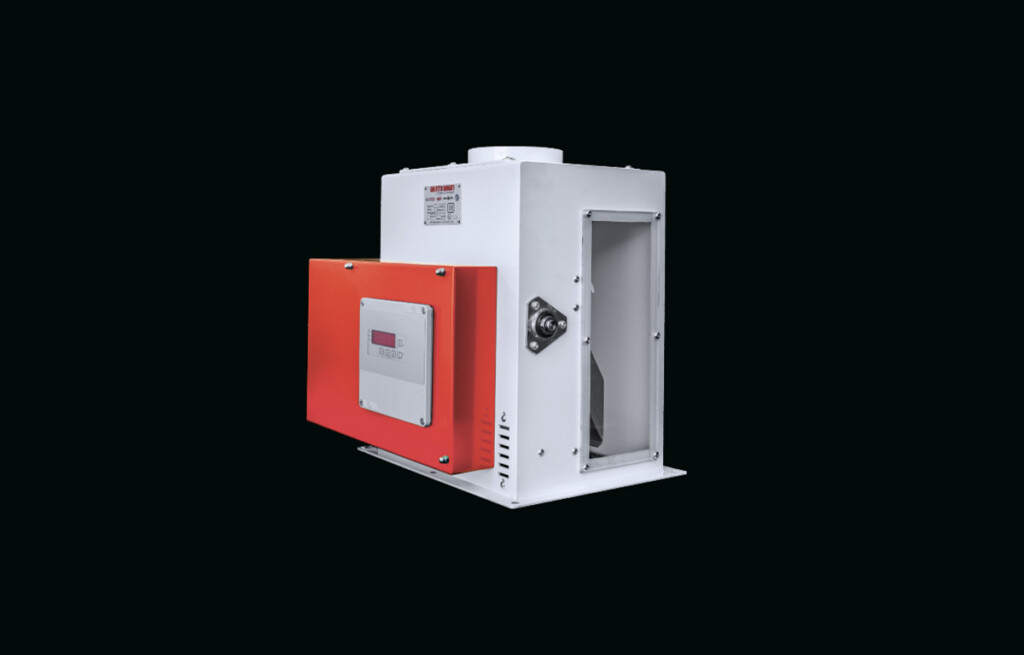 Machine designed to dose and mix different amounts of cereal, thanks to an electronic system.
Materie prime
Durum
Maize
Oat
Rice
Soft wheat
Description
Product that is brought into the entering channel moves a weighing plate mounted on a loading cell. The cell generates an electric signal, which is then elaborated by an electronic transducer. Based on a preassigned value, the microcalculator manages the motor that opens and closes the slide placed at the inlet of the equipment.
The RFP allows for an automatic and continuous cereal flow control, thanks to its electronic system. It can be controlled remotely and manual adjustments can be carried out directly on the machine. The machine's stainless-steel structure eases the washing process.
Contact us for advice
Our specialized consultants are available for a no-commitment meeting in which to listen to your needs and evaluate the technologies best suited for your production objectives. 
CONTACT US