Rice Equipment
Rice Equipment SBR-POU 18-100 - HORIZONTAL WET POLISHER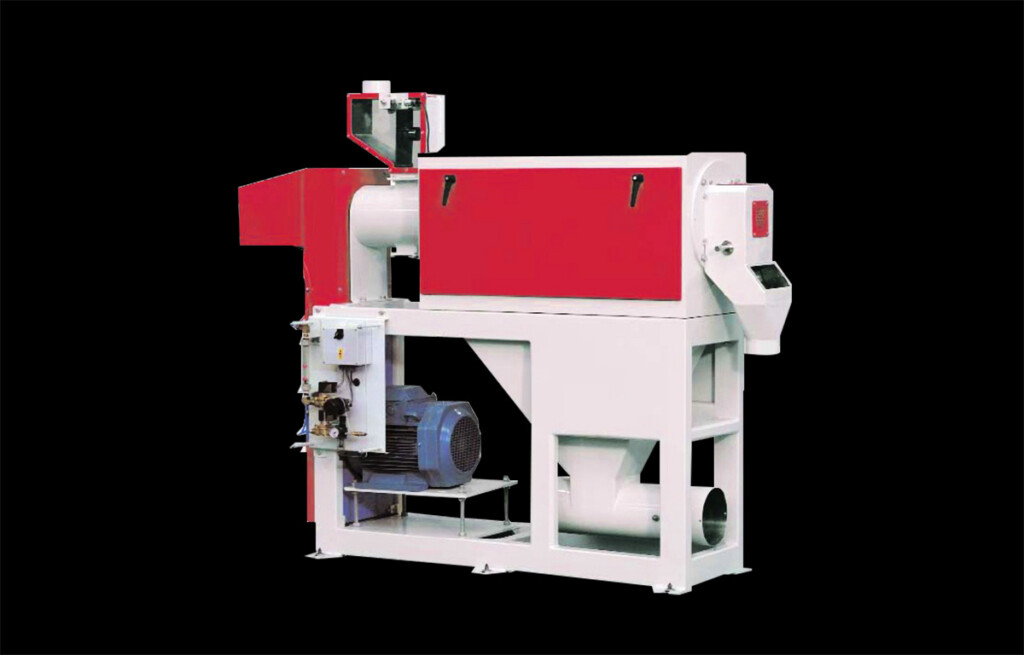 Machine designed to whiten the external surface of rice grains, improving shape, color and shelf-life.
Description
Fats present in the husks adhering to rice tend to oxidize, which can lead it to become rancid with the risk of deteriorating the product and develop bad taste and smell.
Moreover, the flour residuals create a strong substrate for the development of molds and microorganisms, increasing the bacterial presence in the final product.
The horizontal wet polisher SBR-POU uses nebulized water injections inside the whitening chamber, softening the husks and making it easier to remove them, giving a more polished and even look to the product. The action described reduces the temperature and contributes to increase the working output and the shelf-life and an overall higher commercial value of the product.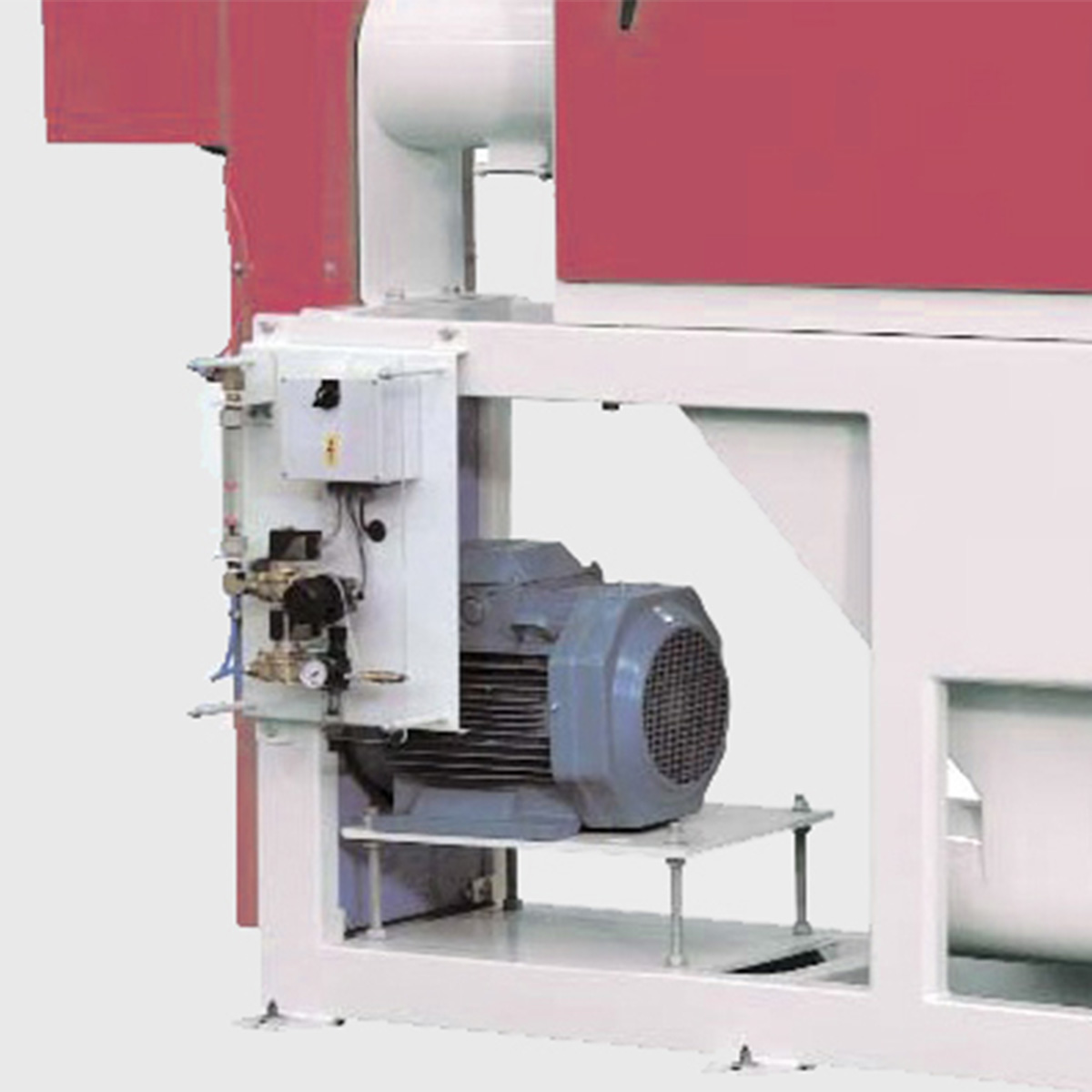 Contact us for advice
Our specialized consultants are available for a no-commitment meeting in which to listen to your needs and evaluate the technologies best suited for your production objectives. 
CONTACT US