Cleaning Equipment
PSV - VERTICAL DEBRANNER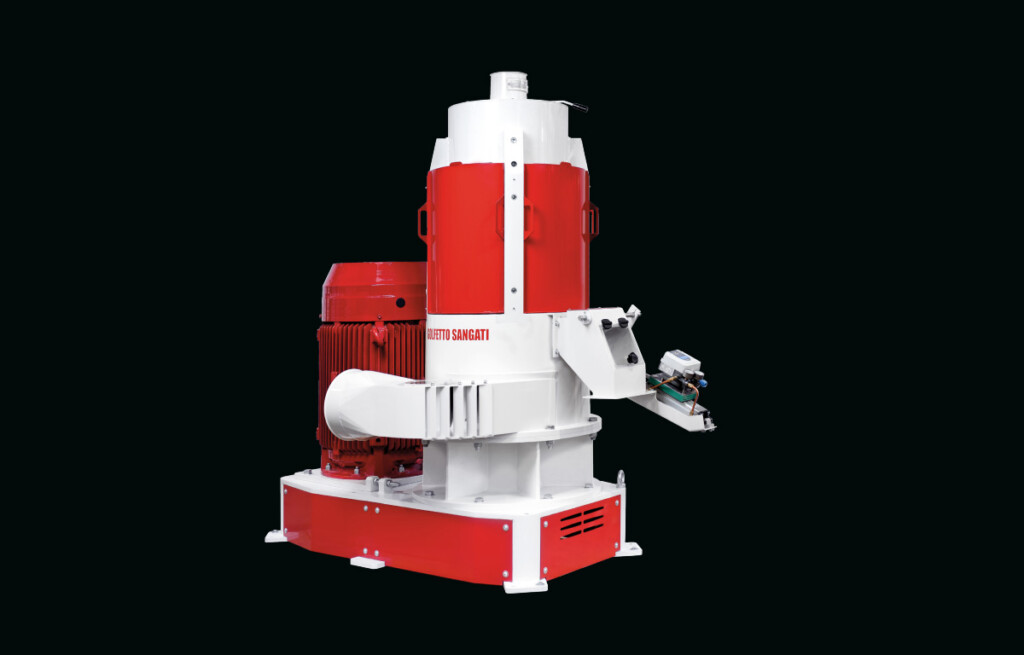 Machine designed to remove bacterial load and heavy metals.
Materie prime
Durum
Soft wheat
Description
Product enters from the top and it is partialized, thanks to a manual control lever. Then it is evenly distributed by a screw placed on the highest part of the rotor, which makes the product go through a series of rotating grinding wheels, passing between these and the metallic perforated mesh. The scrapes obtained are then sieved and wheat is kept by an external vent, which depresses the entire machine. The decortication intensity can be regulated inside the machine with four contrast bars. In order to maintain constant the decortication pressure, the unloading distributor inside the machine is equipped with an electrical control cylinder, which is regulated based on the engine absorptive capacity.
The thick cast iron base is designed to guarantee machine stability and the absence of vibrations.
Washing process is eased by the structure which is in steel covered with food-grade paint.
· Capacity: 5-8 t/h (wheat), 6 t/h (rice).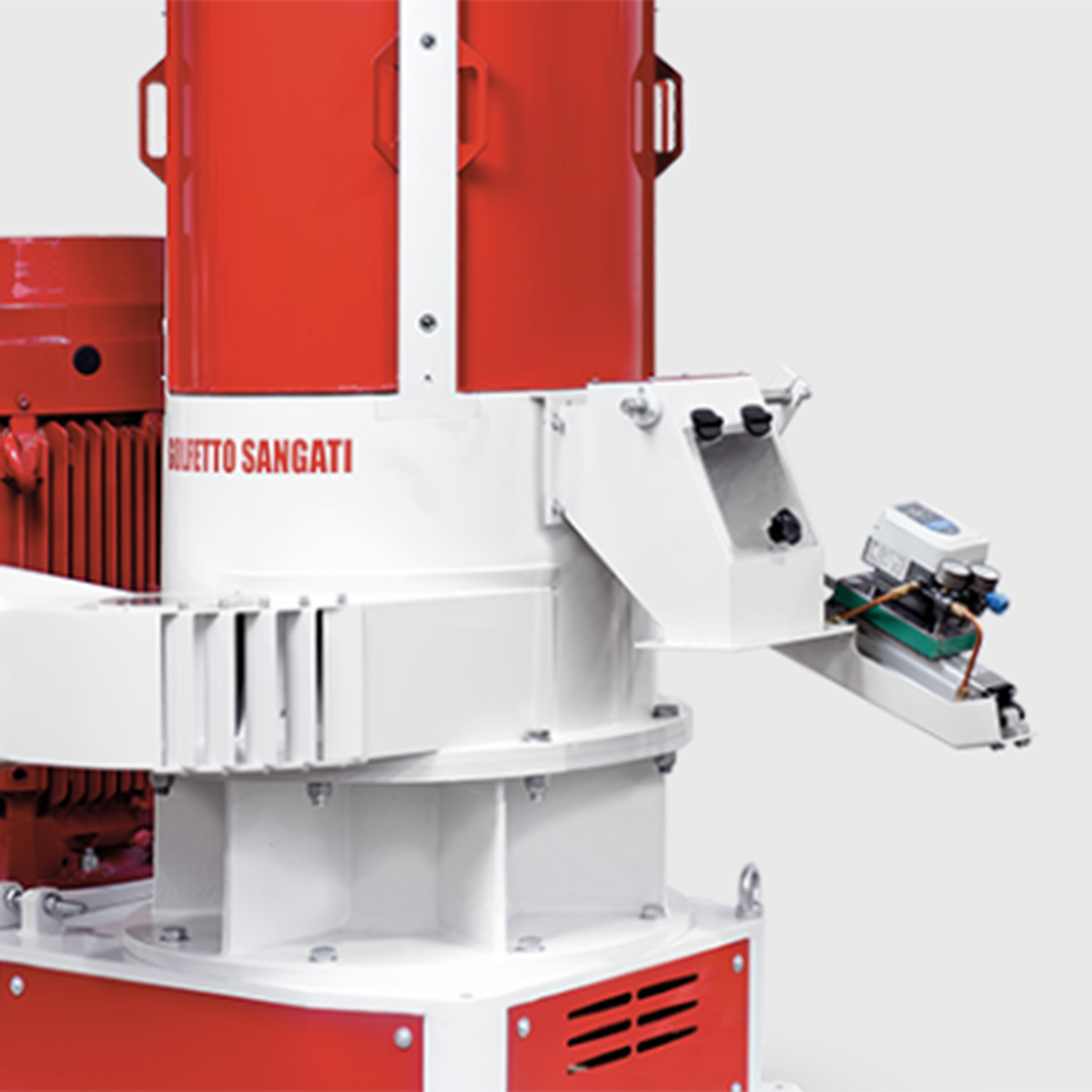 Contact us for advice
Our specialized consultants are available for a no-commitment meeting in which to listen to your needs and evaluate the technologies best suited for your production objectives. 
CONTACT US