Cleaning Equipment
SAP - AIR SEPARATOR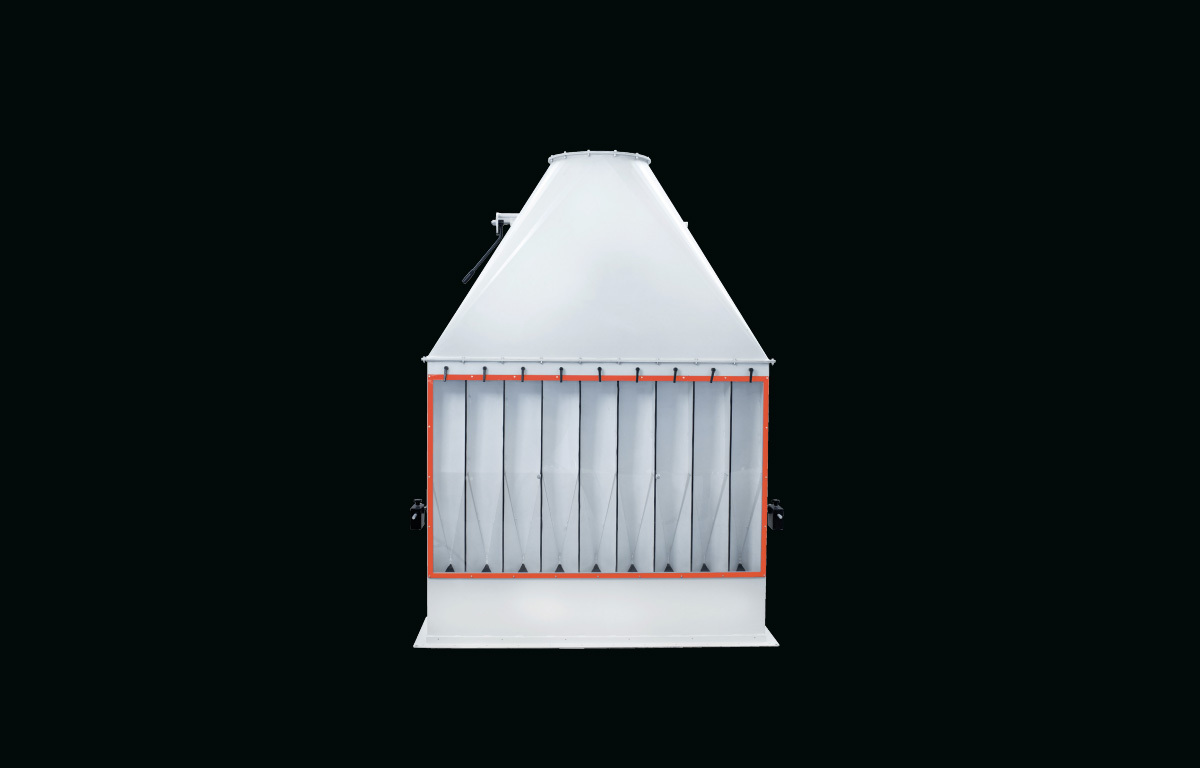 Machine designed to clean the cereal from even the lightest impurities, it can be used alone or paired with other machines.
Materie prime
Durum
Maize
Oat
Rice
Soft wheat
Description
The product is loaded on the distribution box, and it is distributed evenly on the whole machine width. Thanks to a steel sheet with counterweight, it passes through an air flow that sucks out the lightest elements (withered grains, empty kernels, husks, insects and powders). Clean product runs through an unloading hopper.
SAP is in food-dedicated painted steel which allow for contact with the product. An optional magnetic separator can be added to the hopper.
Contact us for advice
Our specialized consultants are available for a no-commitment meeting in which to listen to your needs and evaluate the technologies best suited for your production objectives. 
CONTACT US