Milling Equipment
MF-MB - MILLISHORT SYSTEM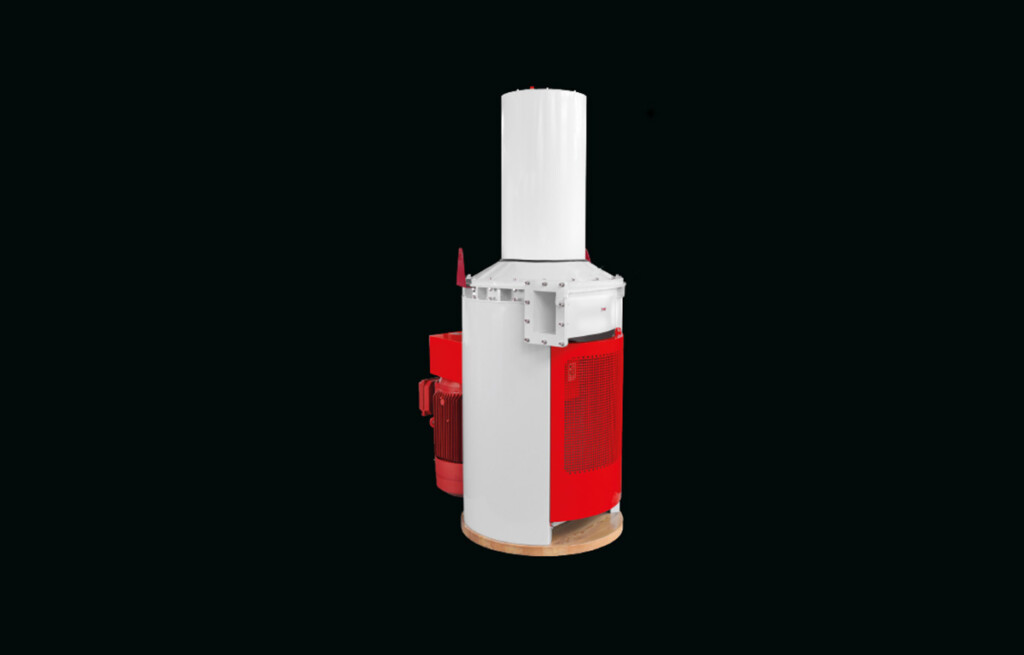 MF-MB – Millishort system is a technical innovation for the achievement of more compact mills. It is composed of two machines, Milliflour and Millibran, which entirely substitute the rollermill in different steps of the rolling mill diagram, thanks to their impact action.
Materie prime
Durum
Soft wheat
Description
The MF is used to reduce flour and semolina, substituting the rollermill in the smooth head passages. The MB is used to work and process optimally the bran, substituting the rollermill in the in-break tail passages.
The product enters the rotor and it is centrifugated in the external zone, which is equipped with two rows of rods that perform an impact and an acceleration movement of the tangential speed, hitting the static cover featuring other rod rows. The product is projected violently against the blast ring of the peripherical wall, thanks to the high centrifugal speed.
It is designed to work at high speeds, with the structure featuring special dedicated pillows. Moreover, the rods are designed and treated to reduce wear over time.
The structure is in dedicated painted steel for food conduct. Being compact it reduces footprint in the plant, with easy installation in existing plants.
Contact us for advice
Our specialized consultants are available for a no-commitment meeting in which to listen to your needs and evaluate the technologies best suited for your production objectives. 
CONTACT US