Milling Equipment
PULVERSAN DS - CENTRIFUGAL DETACHING DEVICE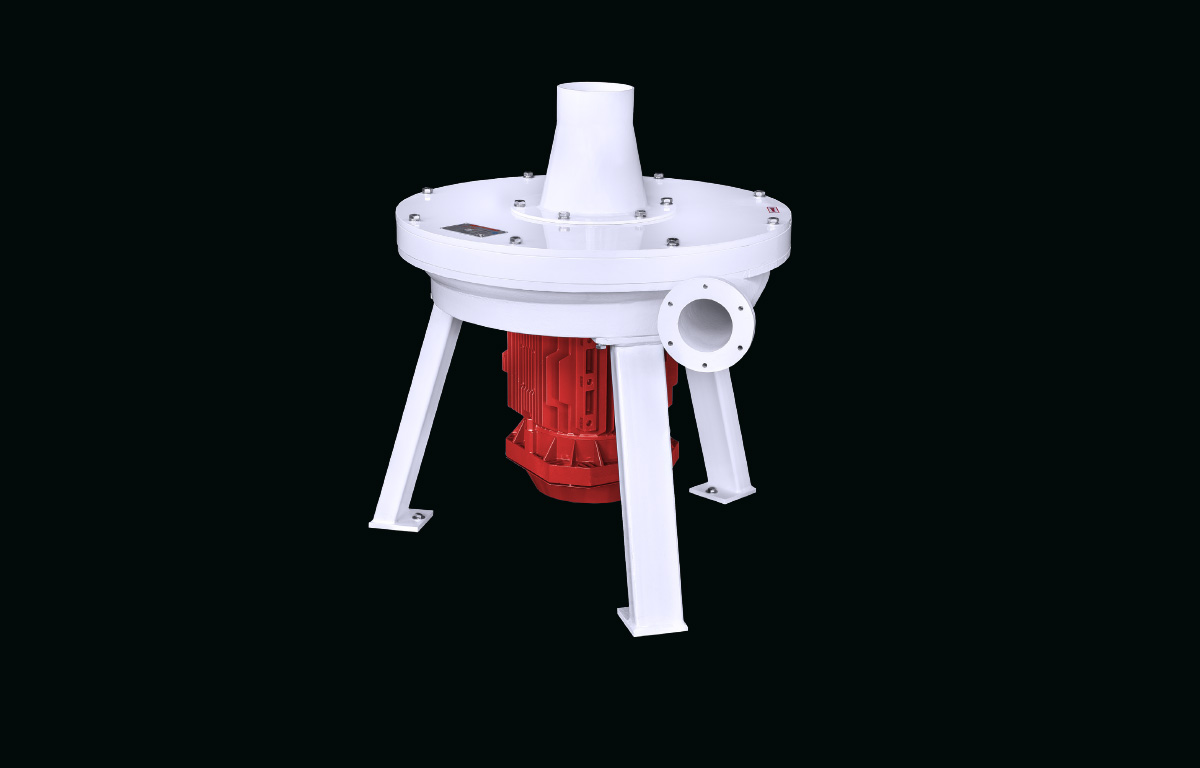 Machine designed to optimize the grinding after the rollermills.
Materie prime
Durum
Maize
Oat
Rice
Soft wheat
Description
Product enters the center of the rotor and it is dragged and centrifugated by the rods that perform a double action of radial distribution and impact both between the rods and against the fixed ring-shaped part. The impact effect is obtained by the distance between the rotor and the ring-shaped part. Here, the endosperm flakes that formed during the remilling steps and the more fragile endosperm particles attached to the medium and fine semolina are pulverized, while more resistant particles of the peripheral layers remain almost unbroken.
PULVERSAN DS structure is characterized by a circular cast iron casing and a circular steel rotor with rods painted with dedicated paint for food contact.
PULVERSAN DS can be installed either on the ground or on the ceiling, making high quality flour production much quicker.
Contact us for advice
Our specialized consultants are available for a no-commitment meeting in which to listen to your needs and evaluate the technologies best suited for your production objectives. 
CONTACT US