Auxliary Equipment
ROTODIV - DIVERTER VALVE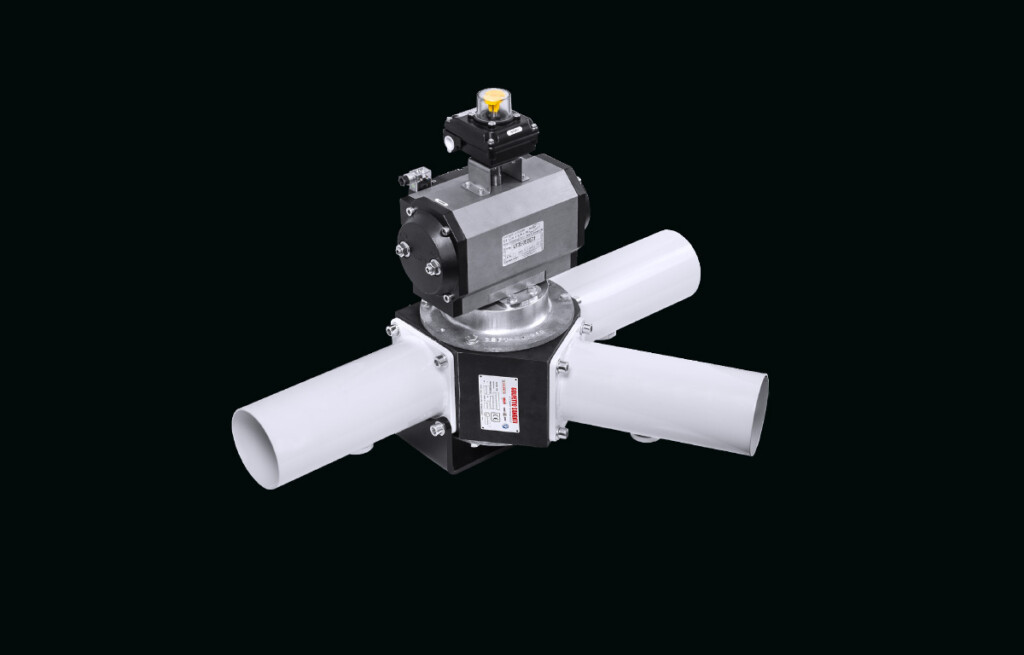 Machine designed to perform a pressured pneumatic transport of powdery products or with low granulometry, guaranteeing no issues in transportation thanks to internal holdings which can support high pressure.
Materie prime
Durum
Maize
Oat
Rice
Soft wheat
Description
An electric command switches an electro valve on. The valve activates a pneumatic actuator in the desired direction, in order to reach the angular position needed. The rotor moves to 120° C, with a transport pressure of 1 bar.
The rotor and the body of the ROTODIV are in painted cast iron, with dedicated paint for food contact. The lateral covers are in stainless steel.
Contact us for advice
Our specialized consultants are available for a no-commitment meeting in which to listen to your needs and evaluate the technologies best suited for your production objectives. 
CONTACT US