Cleaning Equipment
SCC - CLOSED AIR CYCLE SEPARATOR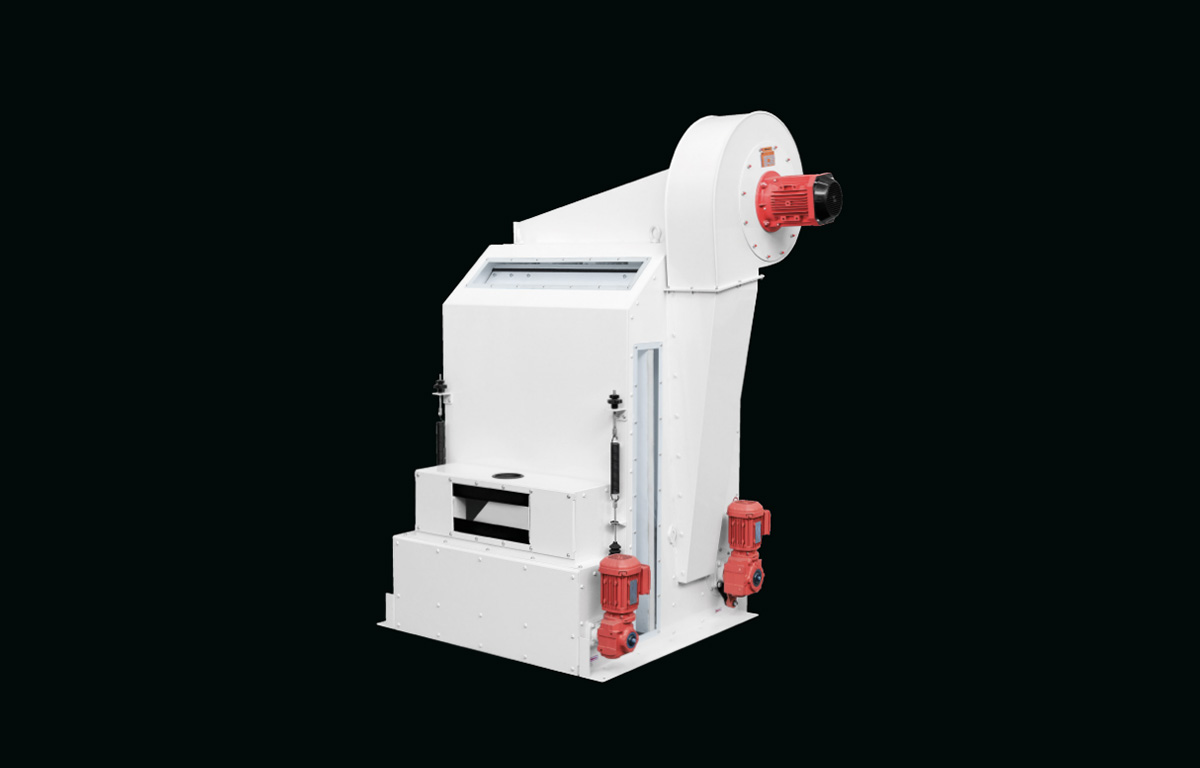 Machine designed to separate cereal from lighter parts, such as: seeds, withered grains, empty kernels, husks, insects and powders.
Materie prime
Durum
Maize
Oat
Rice
Soft wheat
Description
The product goes through a counter air flow, linked to the aspirator that takes care of removing lighter parts with consequent separation carried out with proper cyclones. The purified air is reconducted in the aspiration channel from an opening placed under the product entrance.
The SCC features a helical bevel geared motor, directly coupled to the driving shaft of the dosing and powder discharge valve.
Thanks to the use of special food paint on the steel parts, the machine is compliant with proper regulations and thanks to high-quality use of the components, it does not suffer from parts wear, reducing maintenance costs. The reduced footprint of the SCC allows for space saving in the production plant.
Contact us for advice
Our specialized consultants are available for a no-commitment meeting in which to listen to your needs and evaluate the technologies best suited for your production objectives. 
CONTACT US