Auxliary Equipment
SE 90 - MILLING EXTRACTOR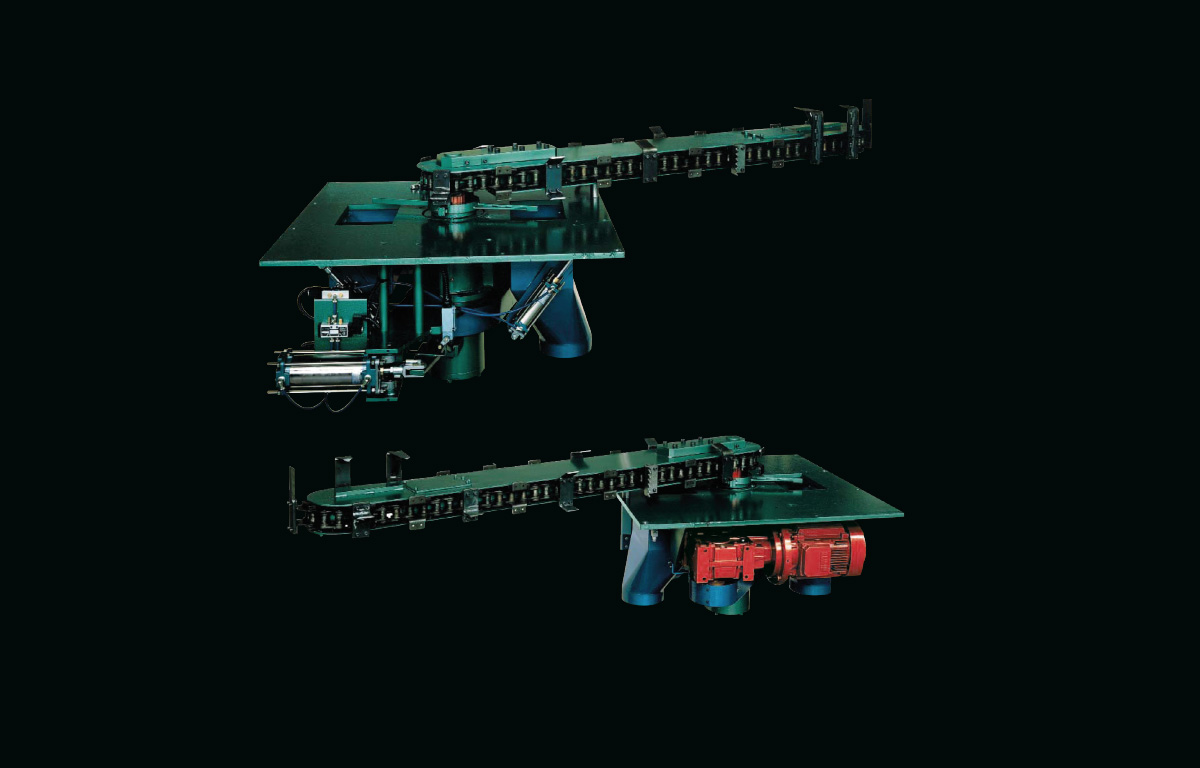 Machine designed to extract granular and floury products, with low flowing capability.
Materie prime
Durum
Maize
Oat
Rice
Soft wheat
Description
The extractor is composed of an extracting arm that acts radially to the base of the bin, submerged in the product. The chain rotation inserted in the arm crushes the product causing it to fall towards center of the bin and it is unloaded evenly throughout the dedicated rotating ejectors. An electropneumatic piston ensures the radial movement of the arm, making it hit the product constantly.
To regulate the product chutes at the bottom of the silo, two manual slides and two managed via electropneumatic control are applied.
The SE 90 structure is in dedicated painted steel, designed for food contact. Moreover, it features extraction blades especially designed to reduce wear over time.
Contact us for advice
Our specialized consultants are available for a no-commitment meeting in which to listen to your needs and evaluate the technologies best suited for your production objectives. 
CONTACT US