Auxliary Equipment
SPD/71 - PULVERSAN INFESTATION DESTROYER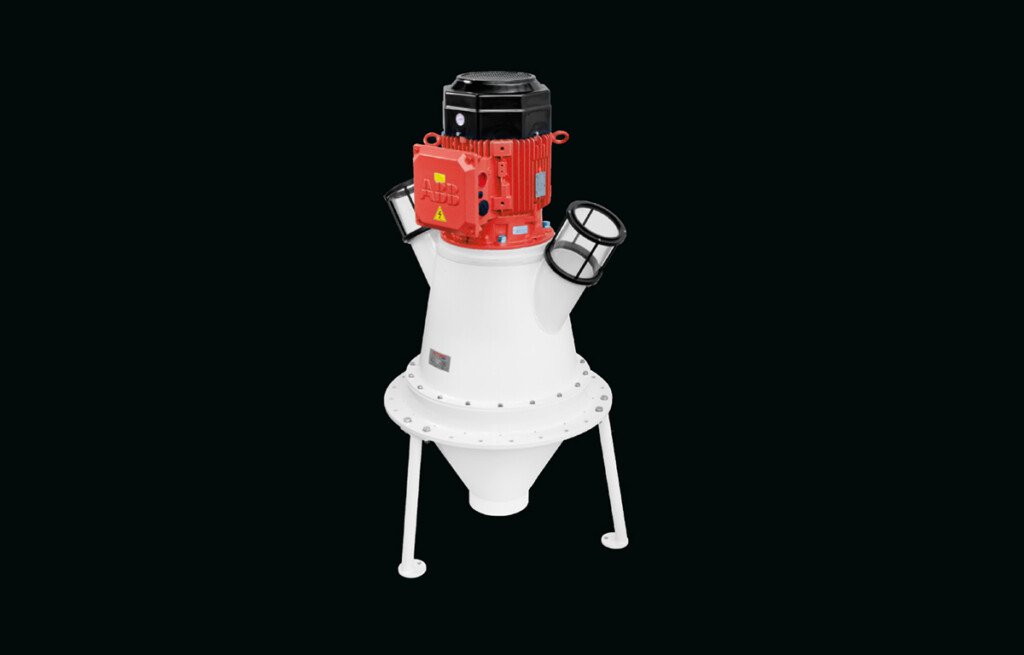 Machine designed to destroy insects, husks and eggs that can be present in derived products after cereal milling phase.
Materie prime
Durum
Maize
Oat
Rice
Soft wheat
Description
Product enters the rotor and it is centrifugated in the external zone, which is equipped with two rows of rods that perform an impact and acceleration movement of tangential speed, projecting violently the blast ring of the peripherical wall, so that no organism can survive. The mechanical action of the SPD does not alter the organoleptic characteristics the treated products. In order to have the most operative safety, it is advised to install a magnet at the beginning of the machine.
Centrifugal chamber in stainless steel, featuring a turning rotor composed of two parallel disks, which are equipped with a double crown with rods. Everything is painted with dedicated paint for food contact.
The SPD can be mounted both vertically and horizontally, guaranteeing high efficiency in any position. Moreover, the machine doesn't allow any spills of flour thanks to special holdings.
Contact us for advice
Our specialized consultants are available for a no-commitment meeting in which to listen to your needs and evaluate the technologies best suited for your production objectives. 
CONTACT US