Auxliary Equipment
VAS - AIRLOCK VALVE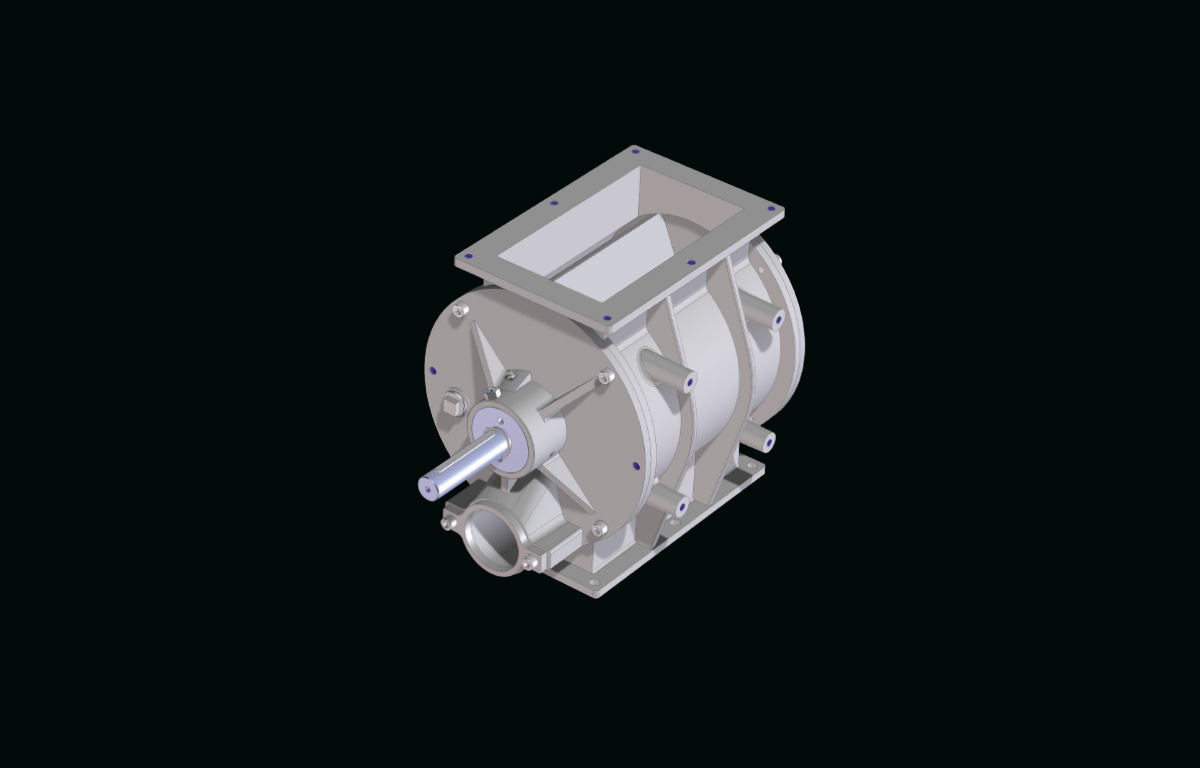 Machine designed to make grainy and floury products efficiently enter the circuits for pneumatic transport.
Materie prime
Durum
Maize
Oat
Rice
Soft wheat
Description
Valve must be placed on a perfectly plane surface and fixed with screws inserted in the dedicated holes at the base.
Product enters from the superior part of the valve and it fills the spaces between the palette of the rotor, which dampens it in the inferior part of the stator housing. The movement is given by a motor gear or it is possible to couple directly a motor gear with inverter.
Contact us for advice
Our specialized consultants are available for a no-commitment meeting in which to listen to your needs and evaluate the technologies best suited for your production objectives. 
CONTACT US